Managed IT Services You Can Trust in UAE
Approach
Fully-Managed One-Stop Solution
From Research, Assessment, Planning, Procurement, Delivery, Installation, we provide end to end solutions for all your IT & Sales requirements
Approach
Cost Effective Solutions
By studying your business requirements and recommending only the equipment/configuration that you really need, we help you save cost
Approach
Ease of Business
We believe in simplicity & hassle-free business operations. Our focus is always on quality, reliability & we find the most effective solutions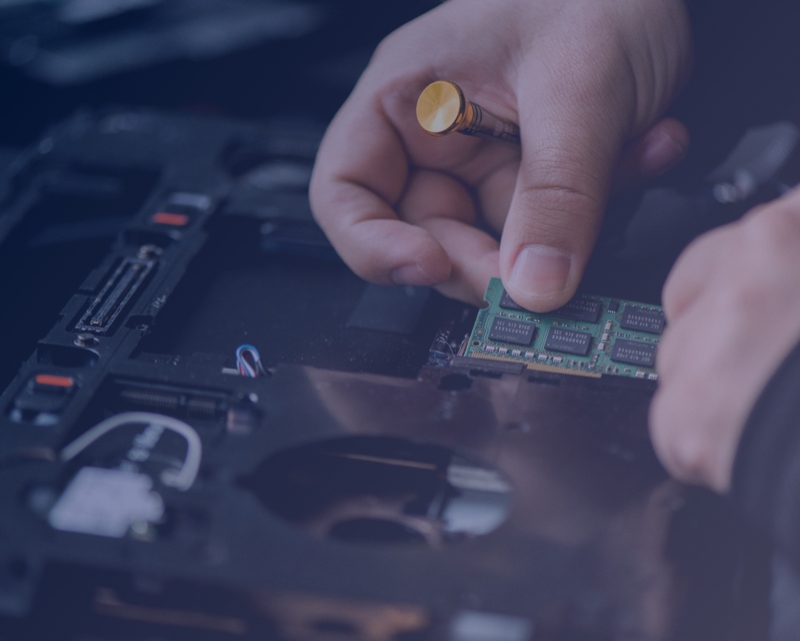 IT Infrastructure Solutions

Prepare to be an agile, high-performance and secure IT infrastructure with Genome…

NEW OFFICE SETUP

Creating a robust plan and setup your new office IT infrastructure. Having helped setup numerous…

HOME NETWORK SETUP

Internet has transformed into a necessity today; be it office or home. With home automation on…

STRUCTURED CABLING

Genome is backed by the most experienced and dedicated team of network engineers for…
Enterprise Solutions

Genome, enables you to leverage emerging technologies through our enterprise solutions encapsulated…

COLLABORATION
Communication & Collaboration creates an environment where people can work effectively…

STORAGE
Finding and managing multi disk drives becomes increasingly difficult as the need for data storage…

CONTACT CENTRE SETUP

Genome offers you unified contact center enterprise solutions that will deliver intelligent contact routing..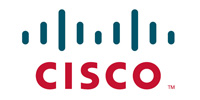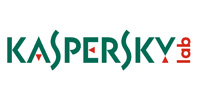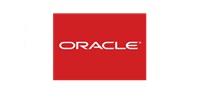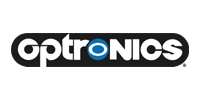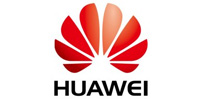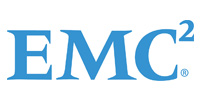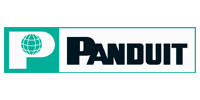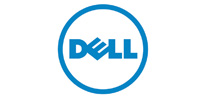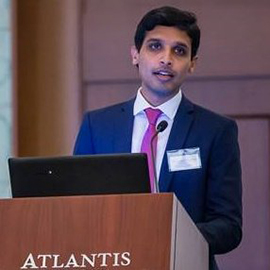 Jameeluddin Mohammed - Technology Consultant/Trainer CCIE#26160
Over 8+ years' experience as a technology and Network consultant. I am a Cisco Certified Expert, delivering innovative, end to end, optimized networking and architecture solutions. Extensive in-depth experience in data center transformation including requirements gathering and analysis; business case and consolidation strategy development; transition road map and migration planning; industry best practices; and solutions architecture promoting excellence, best-in-class methodologies, and continuing professional development.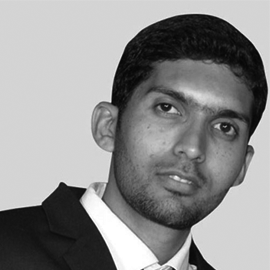 Abdul Hameed Mohammed - Consultant Engineer
Specialties: Aspect Certified – Call Center ACD System Management Essentials Aspect Certified – Call Center ACD Call Control Table (CCT) Design Cisco Certified Network Associate #CSCO11309490 Cisco Certified Network Associate – Voice Cisco Certified Network Professional – Voice Cisco Intelligent Contact Management (ICM)
Office
#311, 3rd Floor, Al Zarouni Business Centre - Al Barsha 1 - Dubai - United Arab Emirates