Enterprise Security Solutions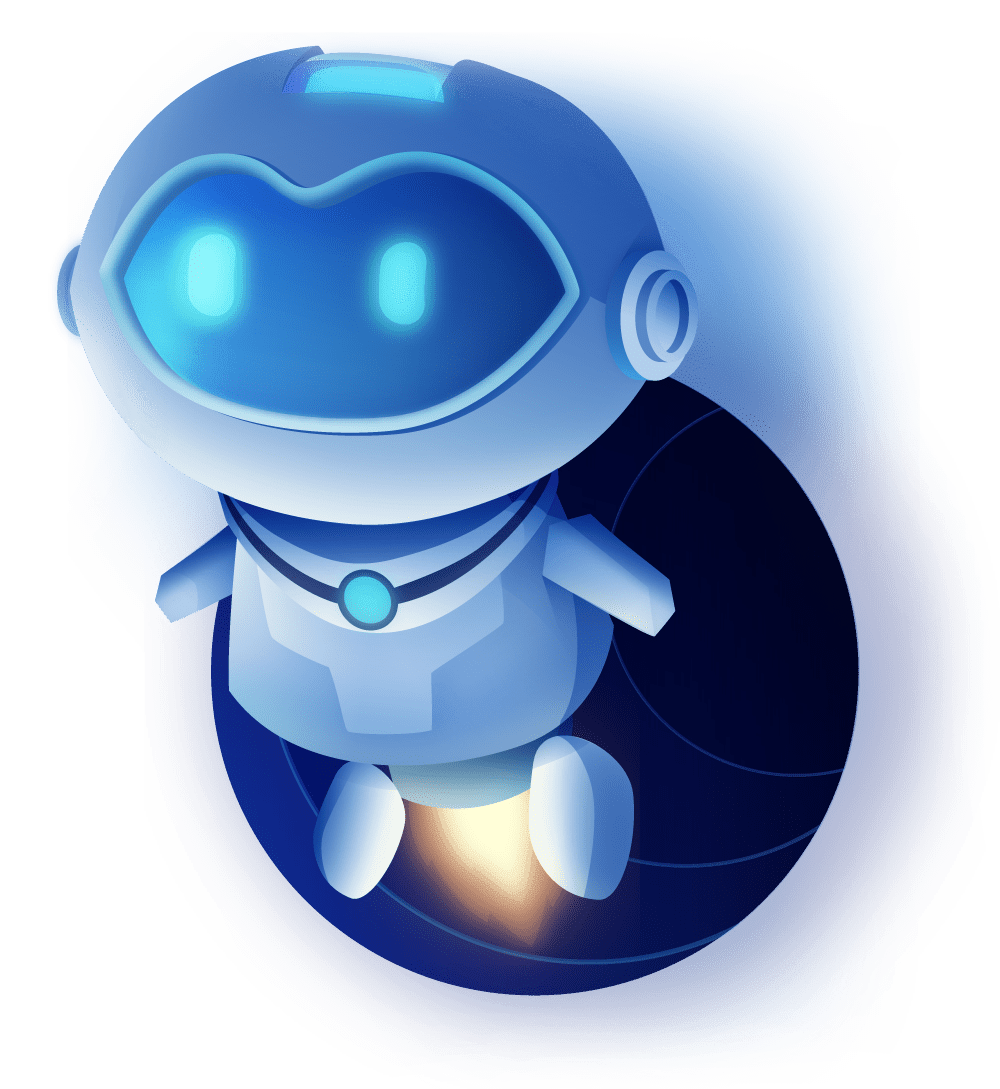 Discovery
Endpoint Discovery, Continuous Monitoring

Network Defense
Next Generation Firewalls, Intrusion Prevention System

Protection
Web and Email Security, Endpoint and Data Protection, Secure VPN Access

Policy Enforcement
Network Access Control, Security Policy Enforcement

About
Genome Technology Consultants Relationship with Cisco, Fortinet, Dell etc.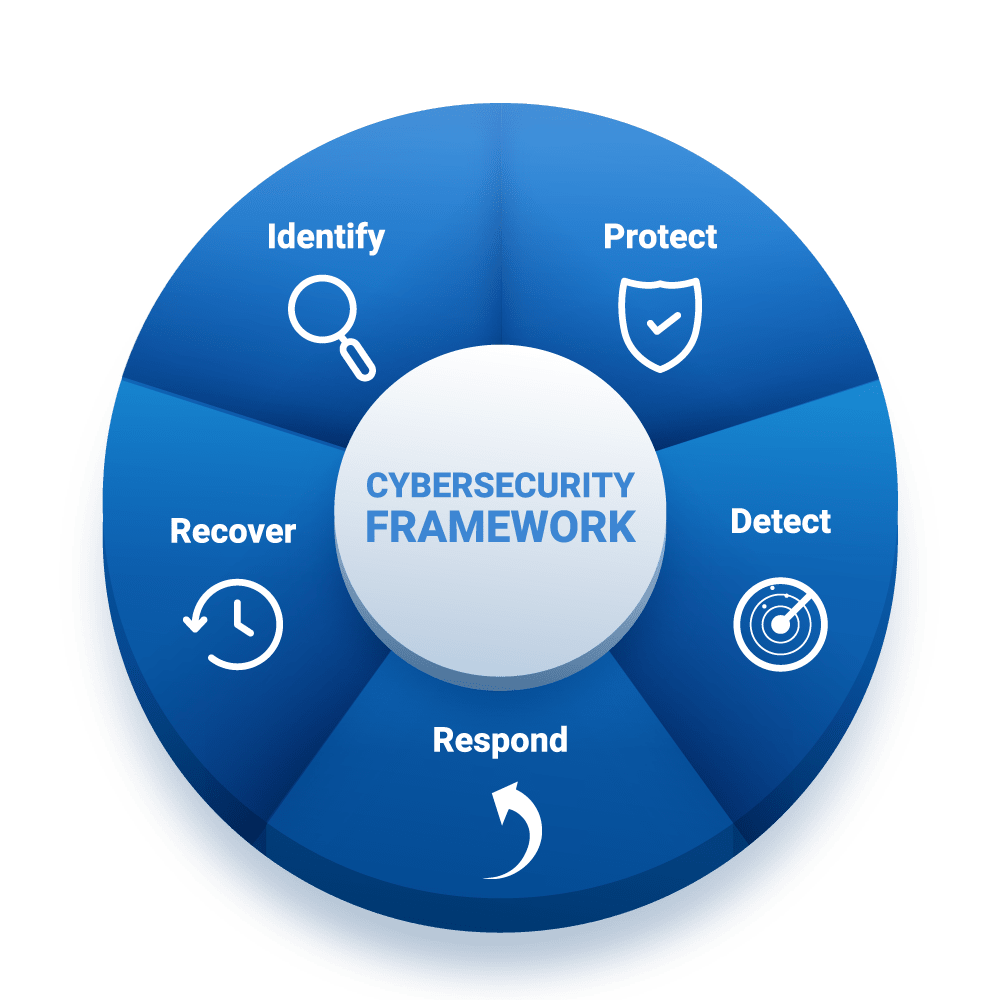 Approach
Our Approach to Security
The growing trends towards mobility & cloud computing are opening multiple access points into your Network, making it highly vulnerable & requiring security to be "baked into" infrastructure. For any organization, their data is the most critical asset, which if compromised, may cause severe financial & operational implications, making it imperative for organization's security strategy to adapt to face new threats. Securing & preserving data, providing a stable technological infrastructure is of prime importance for any business.
Internet of Everything is bringing millions of new threats online, penetrating into the network by infecting an employee's smartphone, a factory floor device or may be point of sale system.
Our strength lies in helping you map uncertainties, identify vulnerabilities & provide solutions to enable implementation of a strong secured network. A comprehensive network assessment is done for the organization prior to selecting any solution which includes: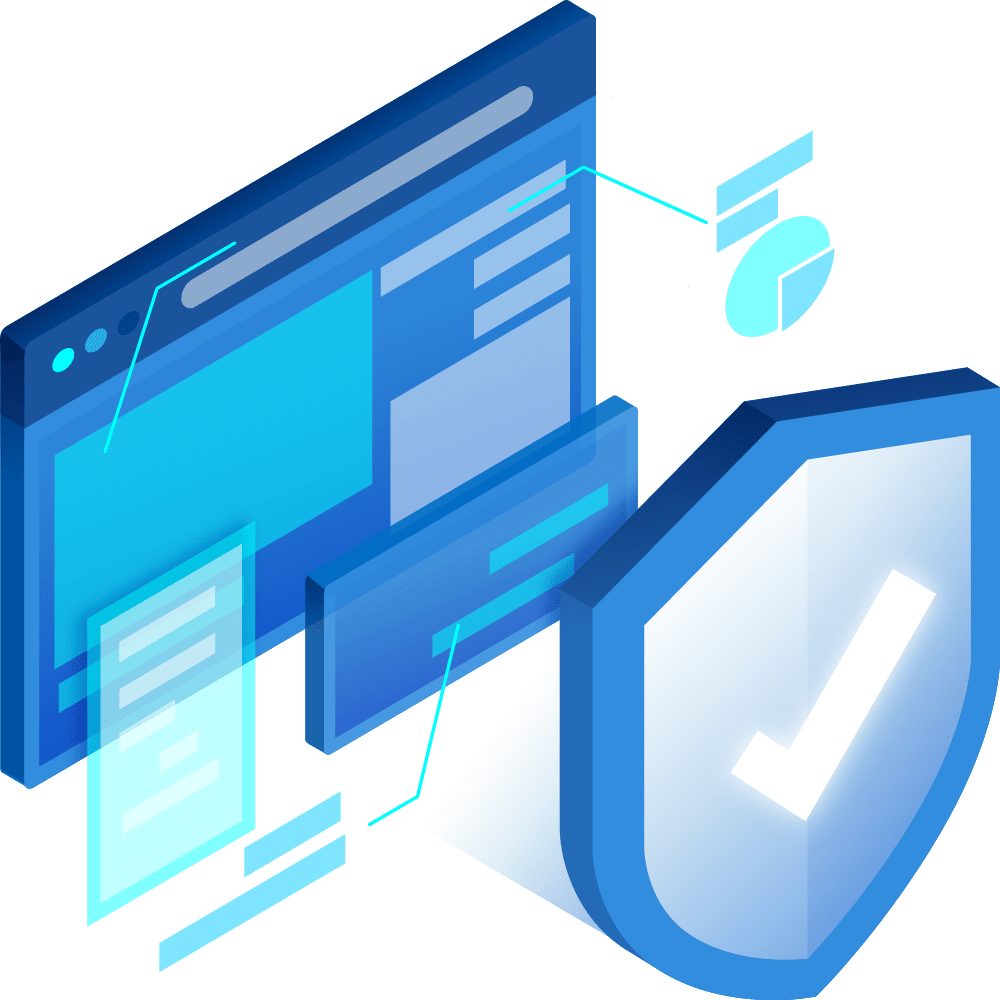 Compliance assessment review and management
Security/risk assessments
Secure architecture/design Mobile Security Data Center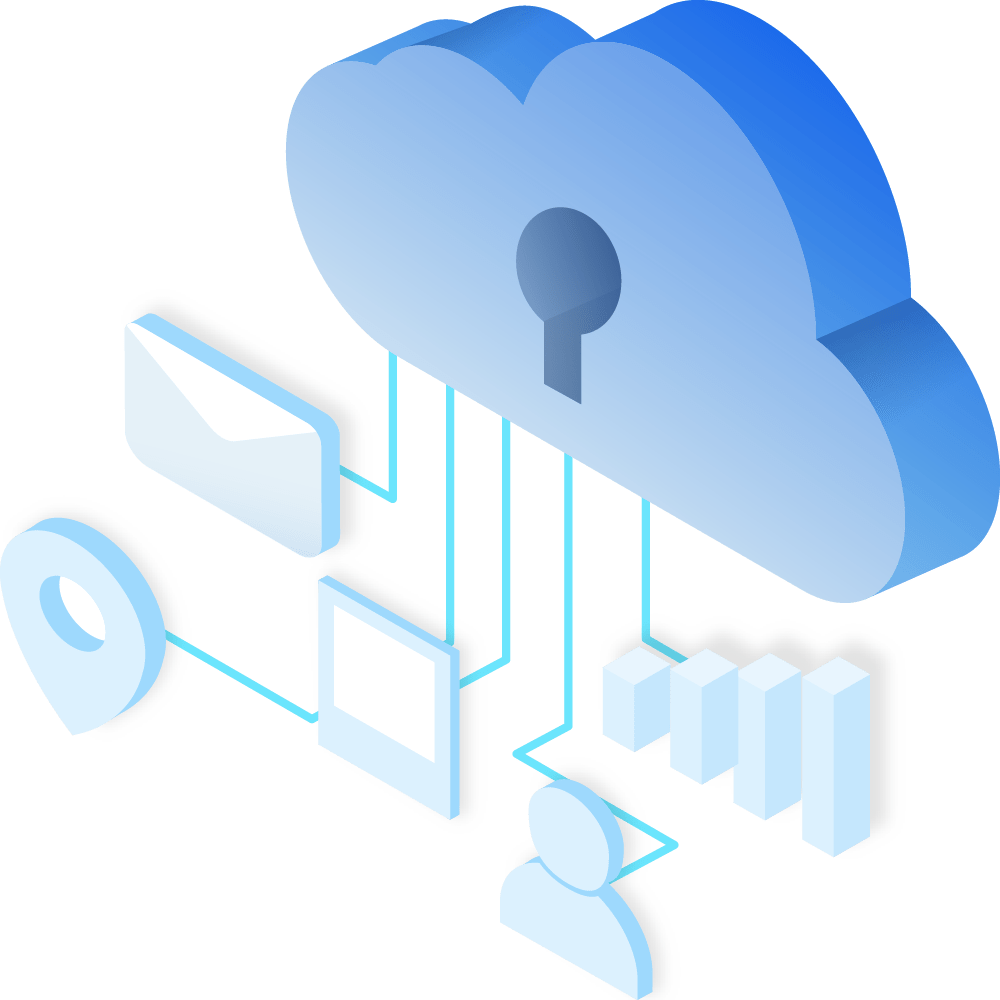 #311, 3rd Floor, Al Zarouni Business Centre - Al Barsha 1 - Dubai - United Arab Emirates