Oracle Partner
E-Business, Database & DataGuard Solution for SMBs & Enterprises
Partners
Genome Technology Consultants is an Authorized Oracle Partner in Dubai, UAE. Distribution & Dealing with Oracle in a wide range of product line, offering a complete IT solution for SMB and Enterprise Level Organizations.
Oracle's industry solutions leverage our comprehensive portfolio of products to address the unique business requirements of specific industry segments. With solutions for government, healthcare, automotive, media and entertainment, and more, Oracle enables you to speed time to market, reduce costs, and gain a competitive advantage. 
Inside your Industry laser-like focus. Dedicated vertical organization. Living and breathing your industry everyday.
Get Started Oracle Database
Oracle Database 12c introduces a new multitenant architecture that makes it easy to consolidate many databases quickly and manage them as a cloud service. Oracle Database 12c also includes in-memory data processing capabilities delivering breakthrough analytical performance. Additional database innovations deliver new levels of efficiency, performance, security, and availability. Oracle Database 12c comes in three editions to fit your business needs and budget: Enterprise Edition, Standard Edition, and Standard Edition One.
Oracle RAC
RAC is a cluster database with a shared cache architecture that overcomes the limitations of traditional shared-nothing and shared-disk approaches to provide highly scalable and available database solutions for all your business applications.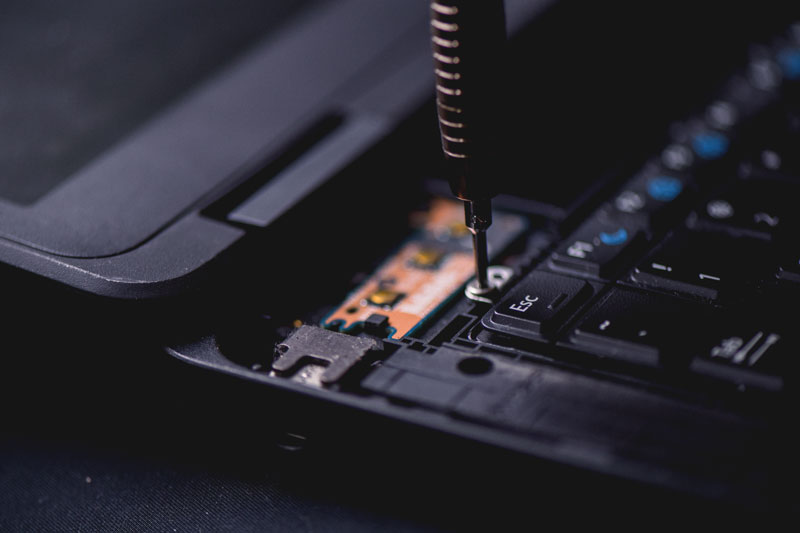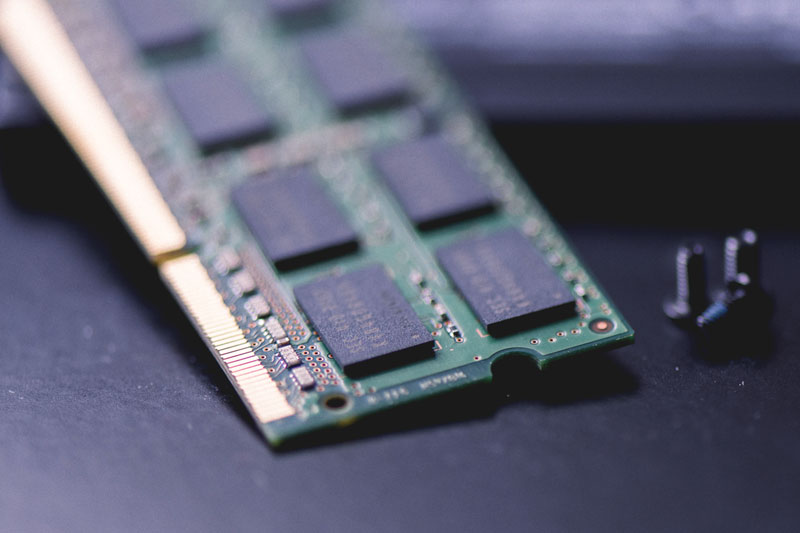 Oracle Data Guard
High availability, data protection, and disaster recovery for enterprise data. Data Guard provides a comprehensive set of services that create, maintain, manage, and monitor one or more standby databases to enable production Oracle databases to survive disasters and data corruptions. Data Guard maintains these standby databases as transactionally consistent copies of the production database. Then, if the production database becomes unavailable because of a planned or an unplanned outage, Data Guard can switch any standby database to the production role, minimizing the downtime associated with the outage. Data Guard can be used with traditional backup, restoration, and cluster techniques to provide a high level of data protection and data availability.
With Data Guard, administrators can optionally improve production database performance by offloading resource-intensive backup and reporting operations to standby systems
E-Business Suite 
With hundreds of cross-industry capabilities spanning enterprise resource planning, customer relationship management, and supply chain planning, Oracle E-Business Suite applications help customers manage the complexities of global business environments no matter if the organization is small, medium, or large in size. As part of Oracle's Applications Unlimited strategy, Oracle E-Business Suite applications will continue to be enhanced, thus protecting and extending the value of your software investment.
Office
#311, 3rd Floor, Al Zarouni Business Centre - Al Barsha 1 - Dubai - United Arab Emirates